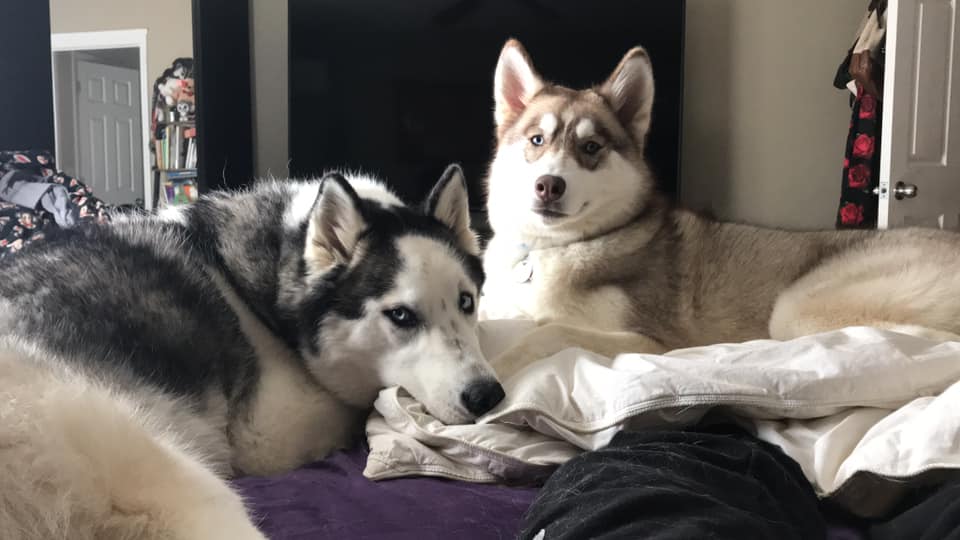 Date: –
Join us for an event to raise funds for MayBerry For Paws, Surry Animal Rescue ,Tiny Tigers Rescue, and Save A Mutt. They will be here with adoptions available.
We are welcoming anyone who wants to sell any yard sale items to bring a tent and table and set up is just 10.00 for the charity.
Anyone that wants to sell animal products of any sort, can bring a tent and a table and set up as well for a donation of just 20.00 for the charity.
During covid 19 we have been taking care of our front liners in our community. We now ask your help taking care of our furry friends. At 12 noon we will meet at the pavilion to do a 5k Dog Walk (dogs must be on a leash). Signups are available (336) 786-1537 for a $10.00 fee all proceeds going to the animal proceeds. Every dog gets a treat for entering the. walk. At 2 pm we will be having the cutest dressed dog. First prize wins a $25.00 gift certificate to Miss Angels Heavenly Pies. Second prize wins a $15.00 gift certificate. You must be entered in the 5k Dog Walk to participate. Huge yard sale including Juniors, Ladies , Mens, Boys clothing and Shoes, Handbags, Sheets, Comforters, Linens, Cake Pans, tons of household items and so much more. Walk Miss Angels Farm, our Plant, herbs and trees will also be on sale.
Homemade chicken stew and Hot Dogs will be available. Water, soft drinks as well as sangria, beer and wine will be for sale as well.
RAINDATE, SUNDAY MAY 2, 2021