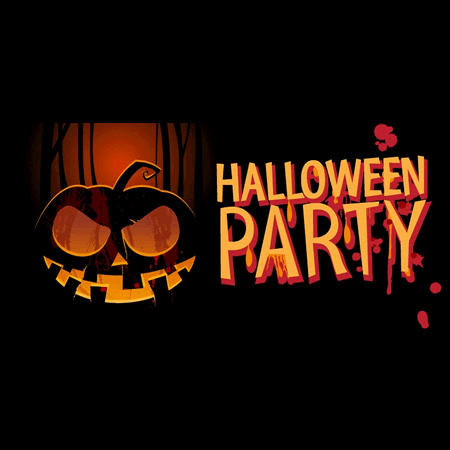 Date:
Join us for our first Annual Halloween party!
Come dressed in your favorite costume to try and win first or second place in the costume contest.
We will have a dance contest for prizes with tunes being played by our favorite DJ B'Dazzle.
Come out and sing karaoke to show off your singing talent (after you've loosened up a little).
We will have Homemade Chicken Stew and desserts for purchase, as well as wine, sangria, beer, hot cider, hot chocolate, spiked cider and a bonfire with smores.